---
Looking For a Job With Arthur Murray Ajax Dance Studio?

The Arthur Murray Dance Centres are celebrating their 100th year in business. Our successful organization is responsible for teaching literally millions of people to enjoy the Fun & Excitement of Ballroom Dancing. We are also responsible for training hundreds of thousands of Professional Ballroom Dance Teachers and World Champion Competitive Professional Dancers.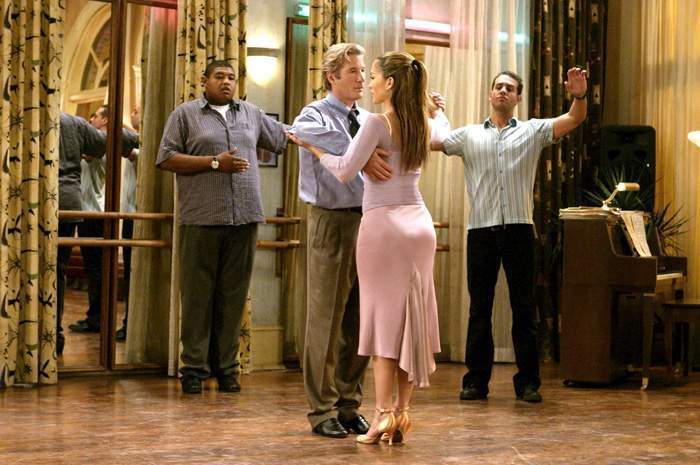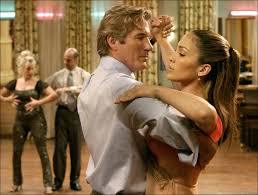 If you are interested in beginning a rewarding career in the dance business or you are an experienced Teacher who wants to join our World Wide organization, then read on.

Ajax Dance Centres are currently seeking several potential Dance Instructors. These positions offer the right person a guaranteed busy schedule, a very positive work environment, opportunity for rapid advancement and excellent pay. If you fit the bill then contact us today. No past teaching experience necessary.
Apply today! Fill out the form below and send your resume to ama@arthurmurrayajax.com