The Love of Dance is All That You Need
Our 3 Way Teaching system will make you improve your dancing in the quickest and most fun way.
---
Personal Lessons
During personal lessons, you will receive one-on-one personalized instruction. Arthur Murray students will learn about movement, leading or following, and the character of dance. You can bring a partner if you wish. Whether you are a beginner or a more advanced dancer, our personal lessons are designed to ensure you experience the "feeling and abandon" of good dancing.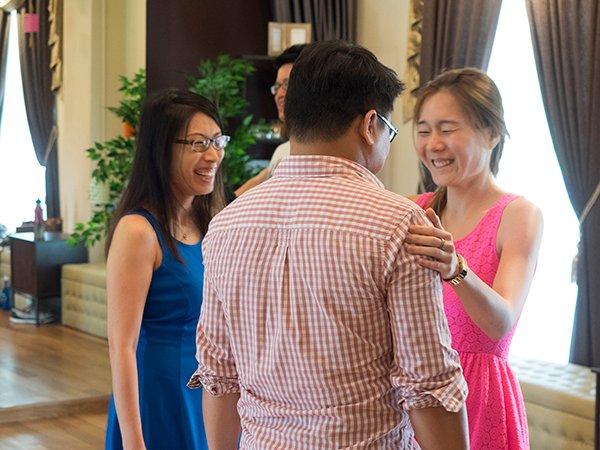 Group Lessons
Practice patterns and timing, gaining muscle memory for essential dance moves at our group lessons. During our group lessons, you will have the opportunity to meet other students while developing good dance habits. You may be taught new material in these group lessons that your private dance instructor has not introduced to you yet. These group lessons will also give you the chance to review and practice material you have already learned in your private lessons.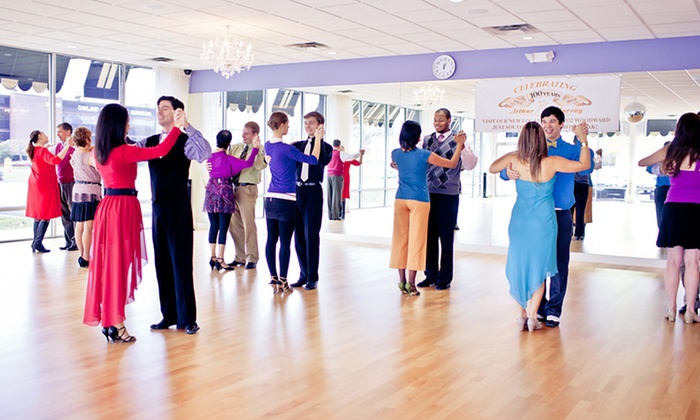 Practice Parties
Join us to dance and socialize at our Weekly Parties. Arthur Murray's Ajax dance studio opens its doors to students, giving you the opportunity to dance with various partners. You will get the chance to practice different dances and patterns you've learned in your private and group lessons. Above all you will get the chance to just enjoy dancing in a fun and comfortable social setting.