Student Testimonials
We asked our current students how dance influenced their lives. Here are their responses.
---
Trina Lewis
Deciding to start ballroom dance lessons at Arthur Murray Ajax was one of my best decisions!! Walking into Arthur Murray Ajax brought me back to the world of dance and Tyler Gordon was there to lead me into the first dance. My life as mom of two fabulous boys and a busy career as an elementary school principal had been keeping me very busy. Life's trials and tribulations had taken a toll on me and I needed something for myself. I found my strength and love of dance and Tyler was there every step I took..he led and I followed towards the true me once again! I have found strength and happiness in my life again and truly thank everyone at Arthur Murray Ajax for every moment so far in the world of ballroom dance and look forward to many more wonderful experiences!! Thanks Arthur Murray Ajax!!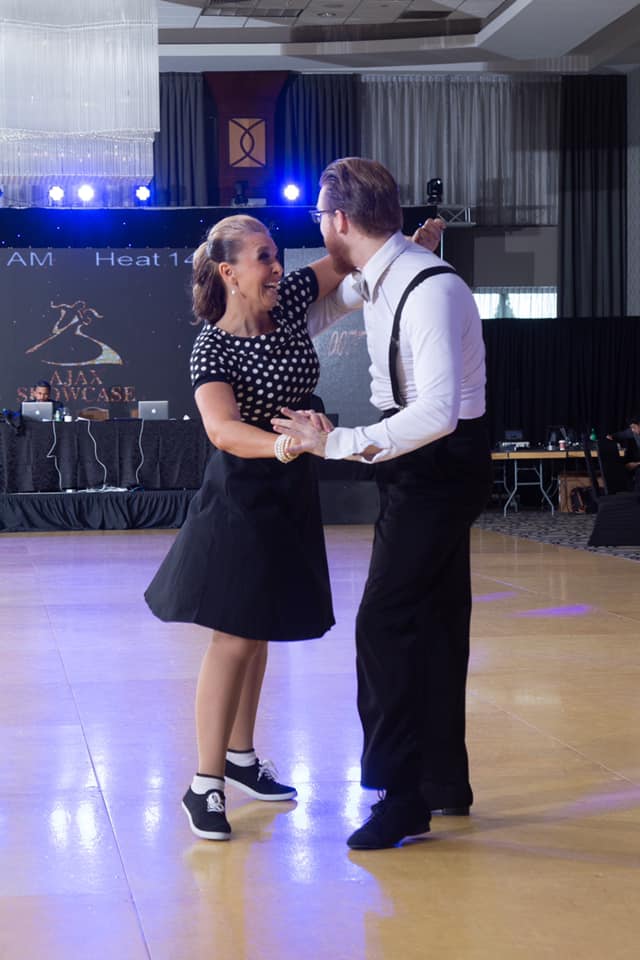 Jessica Travis
Ian and I started taking lessons because I really wanted to and... well, he loves me and was willing to try it! It's hard to believe it's been almost a year since we first started dancing and we both have a lot of fun. We love the staff and the new friends we've made along the way. It's so nice to have a fun social activity we can do together (even when lessons are on line) and especially now with everything going on in the world! When I dance, I just think about dancing. There's no place for thoughts of work or family responsibilities, no place for stress, worry or any of that, just dancing. It gives me the creative outlet I so needed in my life. I am thankful for it and the the Arthur Murray family every day.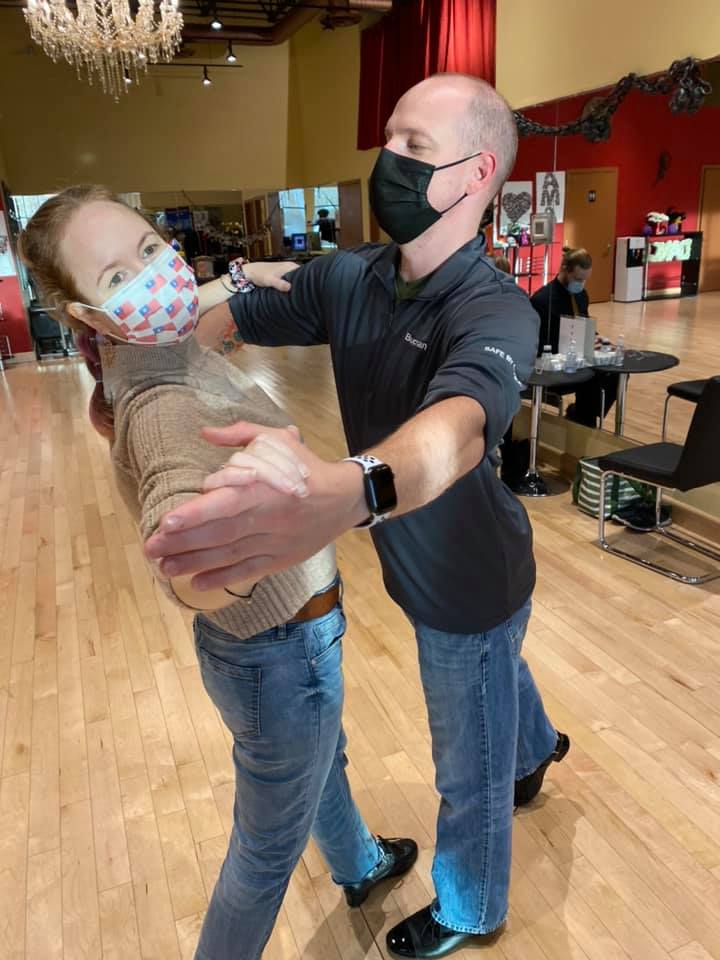 Valerie Celino
I love my AMA family! I started my dance lessons almost two years ago and have been so happy ever since. This is my happy place. I am so grateful to all my teachers. You have restored my belief in myself. Dancing is liberating!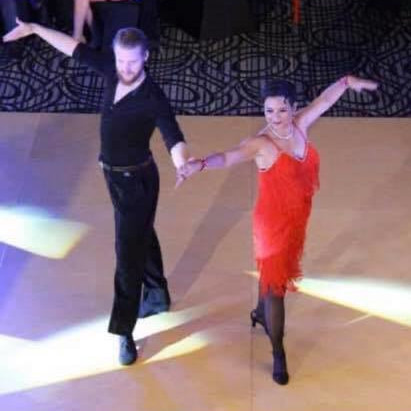 Sharon Rose Barnett
How has dance impacted my life! Hmm! A little difficult for me to answer this question in one sentence! Dancing is one of the things that make me happy in the present. Several things have impacted my life, but let's stick with dance!

Dance for me is cultural and it's a part of who I am. It's fun, fundamental in my life, immensely significant to my health, wellbeing and overall happiness.

I have been dancing casually my entire life with my own unique style, executing cultural movements that was authentic for me, but I was stuck. I knew something was missing. I was stuck in my comfort zone. I knew I needed to broaden my horizon and learn different styles of dance and techniques. I knew this was important for my personal growth because it would allow me to be a well round dancer. That's it!

I took a leap of faith. It was time. I jumped on Google and called the first dance studio that popped up on my computer screen. It was Arthur Murray Dance Studio. It felt right and without hesitation I jumped on the bang wagon with an open mind and the rest in history.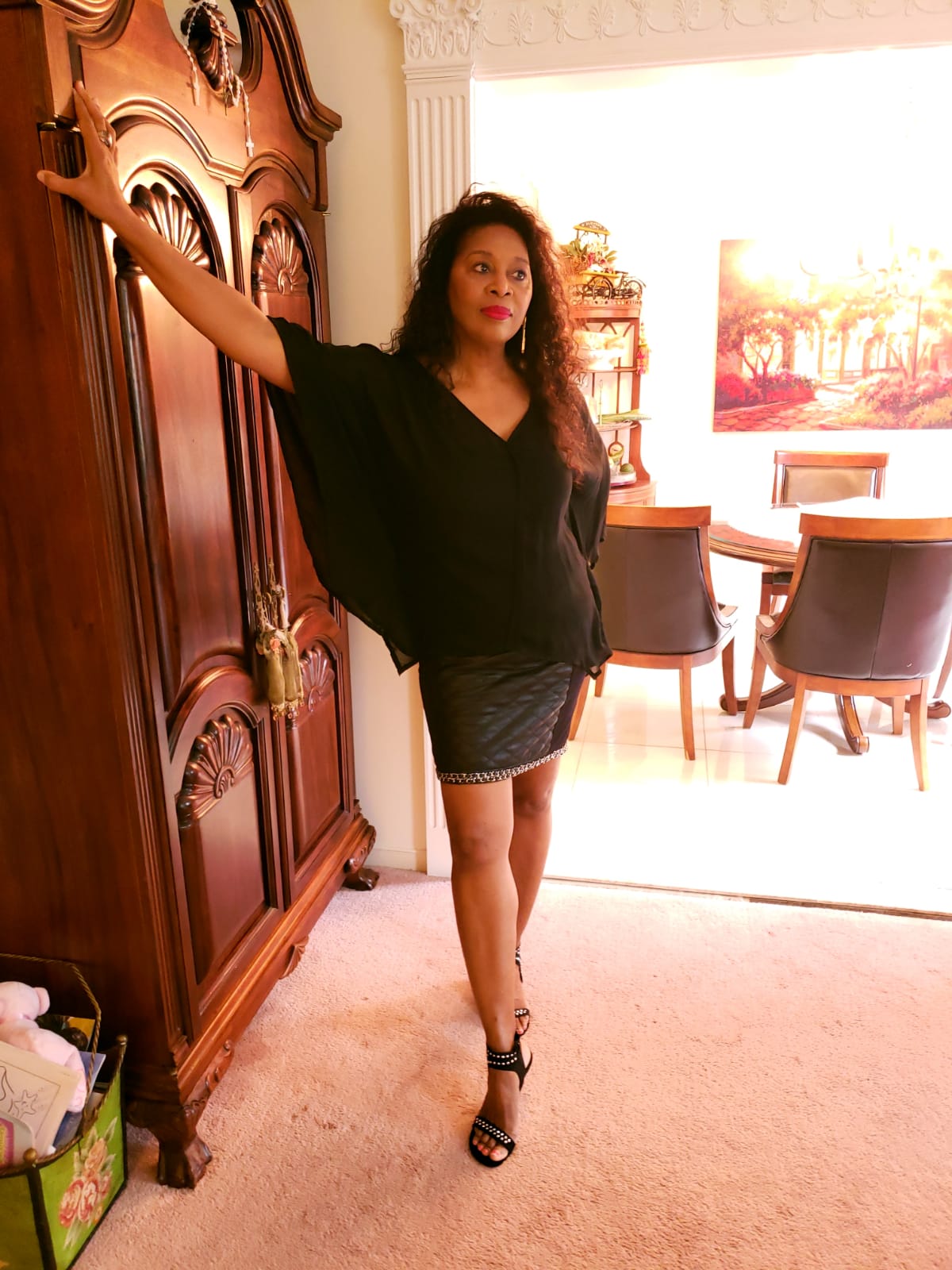 Laurianna Chadee
In my childhood, I was influenced by Michael Jackson's music and his iconic dance moves. Further to my solo impersonations of Michael Jackson at school, I delved into the basics of ballet, modern, jazz, latin and hip hop and I was able to participate in high school sports teams where my choreographer introduced the female cheerleading team to Afro-Caribbean beats in dancehall and soca. I continued to practice the basics throughout my formative years but my decision to further pursue my passion for dance culminated in an inspirational, life-changing decision to join Arthur Murray Ajax.

I was able to learn to dance with improved grace and poise and understand musicality particularly in dancing with a partner. I developed amicable and supportive relationships with students and instructors as we all share the same goals and interests and aspire to improve in social dancing and in groups. While I enjoy participating in group formations, we work as a team to learn choreography to improve our 'muscle memory' and execute the movements for performances. Since we love the choreography created by our talented and knowledgeable instructors so much, we hope that we would be able to perform together on the same dancefloor for yet another showcase! With regards to solo performances, I can capitalize on dance classes with my instructors to improve my technique and styling with introduction to some accents or embellishments and I absolutely love their encouragement and...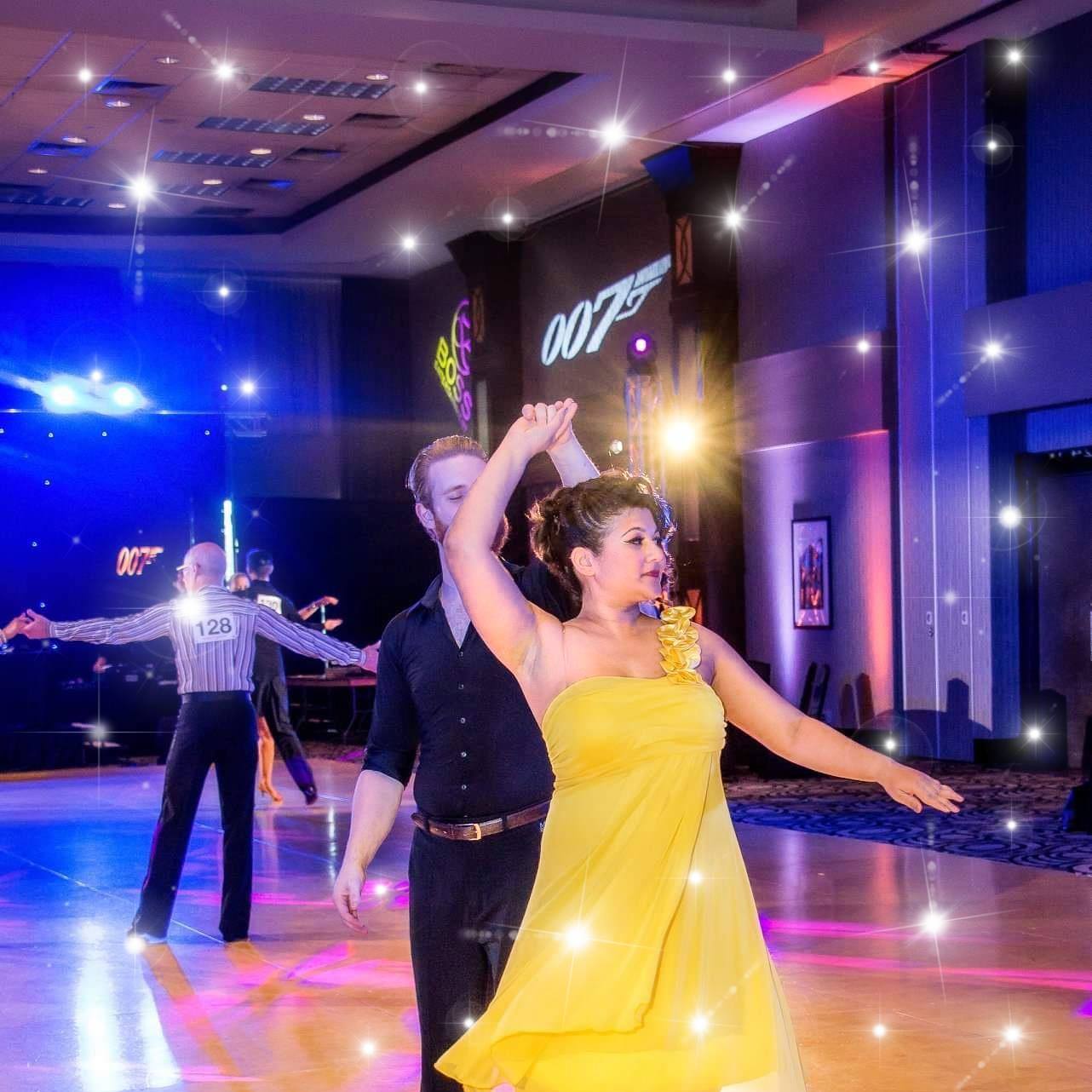 Linda Pleasance
I am a recently retired teacher and a mother of two sons. I have loved dance all of my life. I joined AMA a year and a half ago and am extremely pleased with the expertise, friendliness and dedication exhibited by the instructors. It is a place where I can be creative, have fun, meet new people and escape the pressures of everyday life. I am thankful to have such a place in my life!
Amanda Marsh
Arthur Murray Ajax is a wonderful community of people who are supportive and a lot of fun. I've been a student for just over three years and it's been a wonderful foray into the world of dance. I have made many friends, attended dance events and have been competed. All of the teachers and staff are friendly, knowledgeable, and great to be around. Dancing is beautiful art form, both expressive and creative. It has brought me joy, humbled me, pushed me out of my comfort zone, and given me new confidence. I am always disappointed when my lesson time is up because it's over. I never want the dancing to end. It is simply the best.